Citrix Instances Supported in a Seamless Manner
Citrix can be accessed via their native Fast Connect API or through automated password fill. AuthX can add multi-factor authentication (MFA) to your virtual desktop access regardless of your configuration.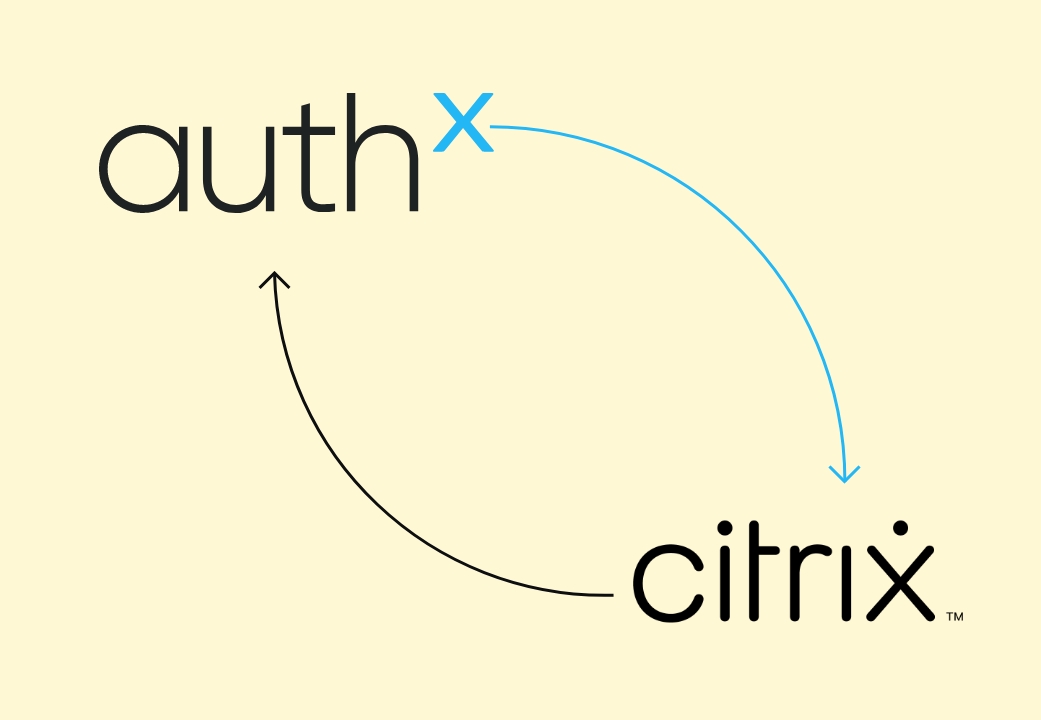 Use VMware Horizon View to Get Connected
AuthX's native RADIUS support allows you to add secure MFA to your virtual desktops. AuthX will protect your VDI.