Empower Virtual Desktop Infrastructure Security
The workforce landscape has changed. Remote and hybrid work is here to stay, which means companies need a way for staff to securely connect and access key network services.
This is the role of VDI. Virtual desktop infrastructure delivers a consistent user experience across multiple devices by creating unique desktop "images" that are hosted by central servers and run on virtual machines (VMs). This approach offers the dual benefit of better access for users and improved control for IT teams.
To effectively secure these desktops, VDI management is critical. The AuthX VDI security solution helps companies reduce the risk of compromise with the integration of multifactor authentication. MFA requires users to provide something they have (for example, a one-time code or USB key) or something they are (for example, a biometric fingerprint scan) in addition to usernames and passwords.
Citrix Instances Supported in a Seamless Manner
Citrix can be accessed via their native Fast Connect API or through automated password fill. AuthX can add multi-factor authentication (MFA) to your virtual desktop access regardless of your configuration.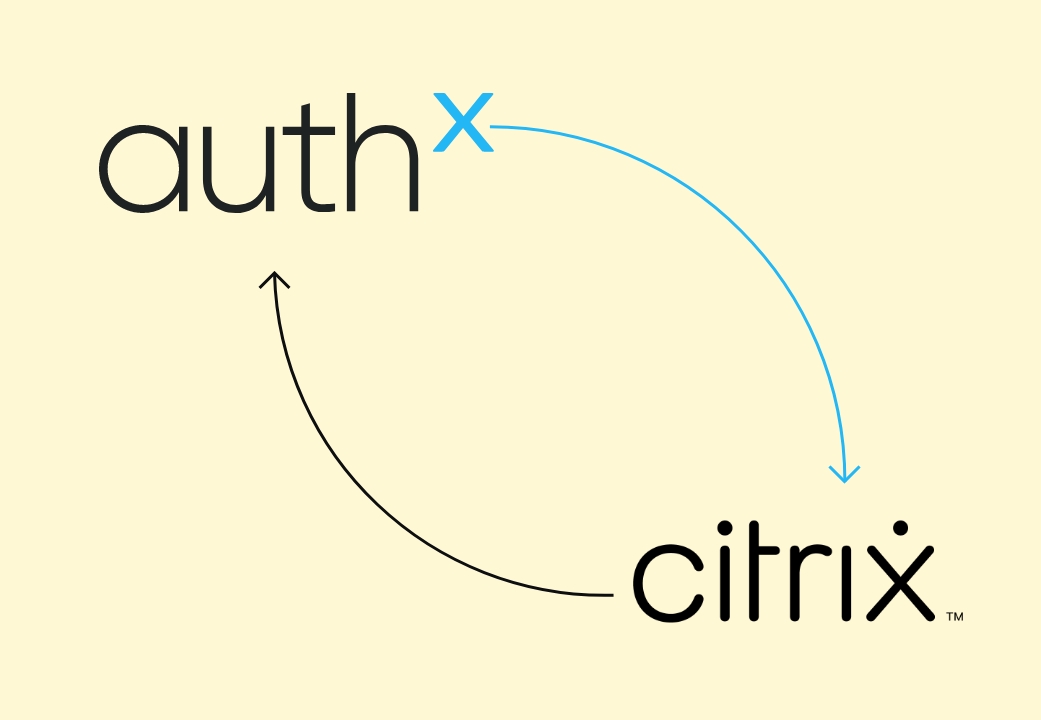 Use VMware Horizon View to Get Connected
AuthX's native RADIUS support allows you to add secure MFA to your virtual desktops. AuthX virtual workplace security helps willprotect your VDI.