Go beyond easily guessed passwords with unique biometrics for log-in
Use face & finger authentication together with other factors or standalone, whatever works best for your organization.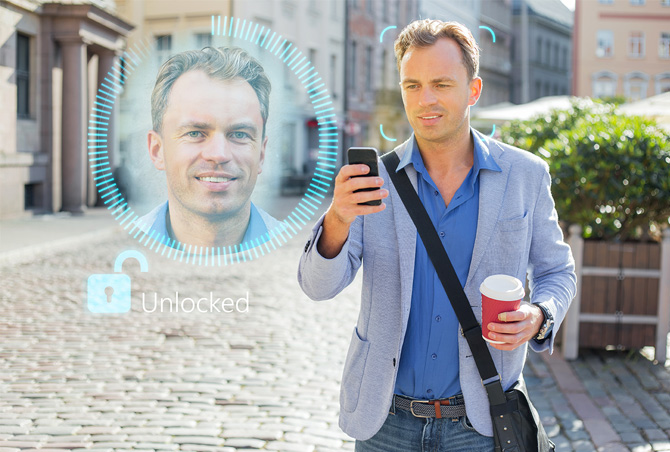 Face
Utilized in the AuthX mobile app or on any workstation with a camera.
Download and set up Windows authentication to allow logon access with AuthX, utilizing various authentication methods.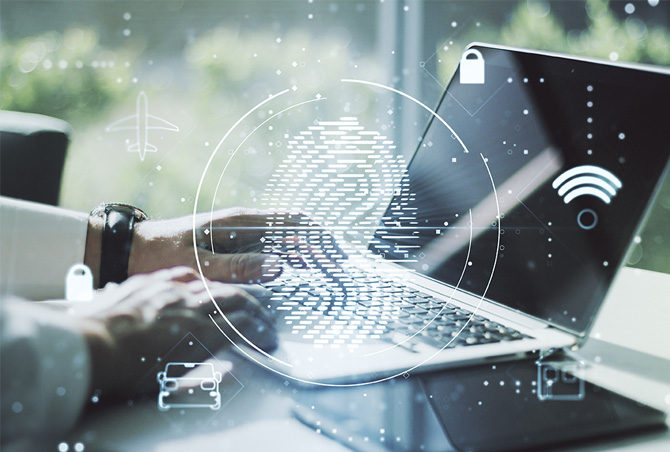 Finger
Integrates with several fingerprint readers.
Plug in external fingerprint reader hardware and seamlessly log into Windows laptop
Log into your applications easily from your mobile device
Link your mobile phone to your profile & authenticate anywhere, anytime via the AuthX mobile app. With push mobile biometrics, you can put the strongest authentication factors in the palm of your hand.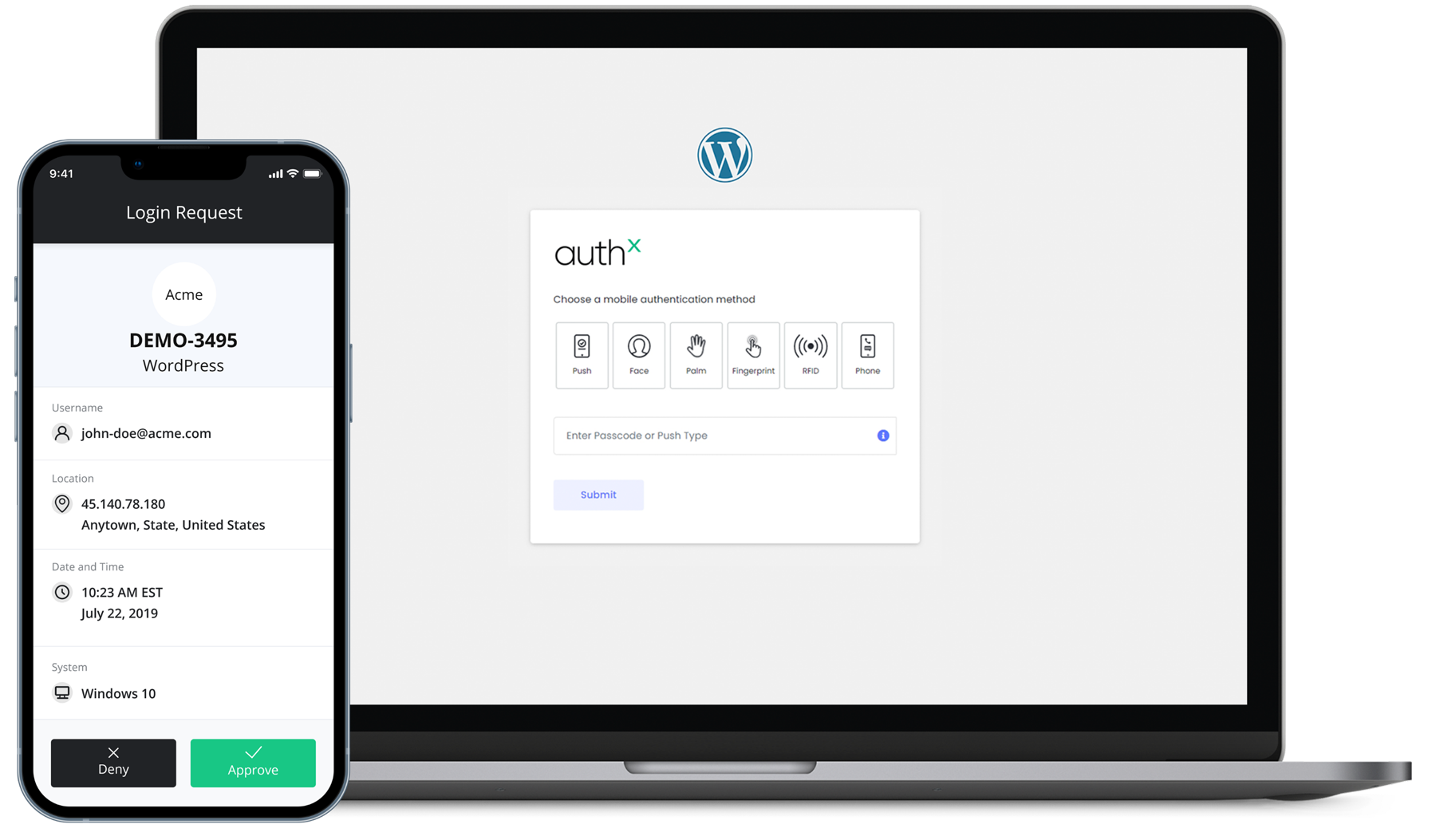 Secure, customizable workflows to cater to your organizationu2019s needs
SSO offers account linking so you can simplify your processes. This can be implemented seamlessly into any log-in flow.
Embrace the shift to passwordless login
With an industry-leading selection of authentication factors, AuthX enables your workforce to move beyond the unreliable username & password methods used in the past.
READ ABOUT HOW CONTEXTUAL MFA CAN PREVENT LARGE-SCALE SECURITY BREACHES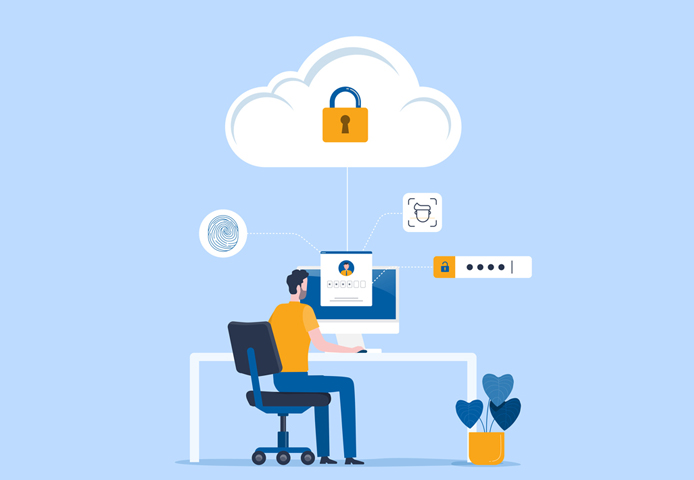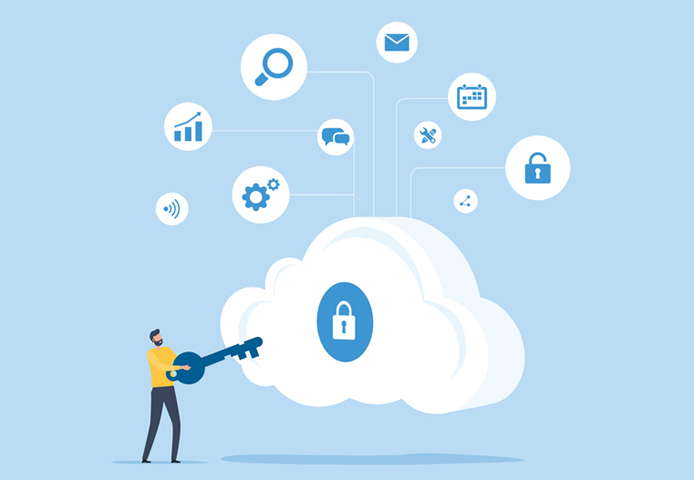 Seamlessly integrate MFA into existing systems & procedures
All of AuthXu2019s authentication factors are easy to incorporate into external platforms & your own internal processes. With a true hybrid cloud approach, AuthX brings MFA to on-prem and cloud apps, and can be deployed in both types of environments. Deploy your customized MFA approach in any environment to create a frictionless user experience. Through our connectors for different applications, workstation security, and remote access integrations, AuthX acts as a security bridge across your entire network.
Whether youu2019ve been in business for years or this is your first small business, try Xero now and see how online accounting software can make running a business more beautiful.