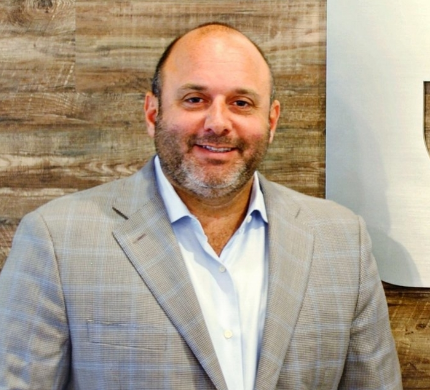 As Founder & Chief Executive Officer, Marc Potash helps drive innovation at AuthX. Coming from a software background as the founder of successful payment platform SecureNet, Marc is no stranger to disrupting industries through technology. With over 20 years of strategic operating experience between CERTIFY & SecureNet, Marc is well versed on developing & executing business initiatives. At AuthX, Marc is responsible for the overall growth & performance of the company, maintaining prescient strategic vision, assembling a world-class team, & creating game-changing enterprise partnerships.
As President of Technology, Preetham Gowda offers a very hands-on approach to drive the direction of project execution & innovation. With over 20 years of experience across a wide array of technology & products, including building teams globally & managing products from vision to market, clients can be assured that they will be well taken care of. Preetham's focuses include overseeing product evolution & creating innovative business strategies.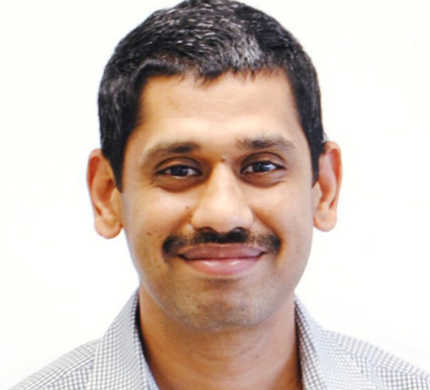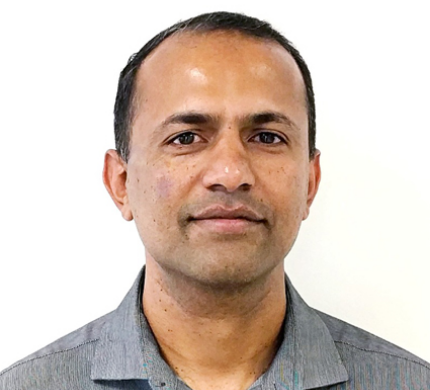 Chief Information Officer
As Chief Information Officer, Jacob Saji's responsibilities include implementation of day-to-day software development operations. With 18 years of IT experience, Jacob has built a robust skill set which includes software engineering technical program management, budget & deliverable management, & software development.
As Chief Technology Officer, Preet's responsibilities include leading & coordinating product management & assisting the engineering team in innovating new technologies. With over 19 years of product development & management experience in payment & technology systems, clients can feel confident that they will be utilizing a product that is consistently effective & goes above & beyond. Preet guarantees that our products meet the necessary standards while driving research & development.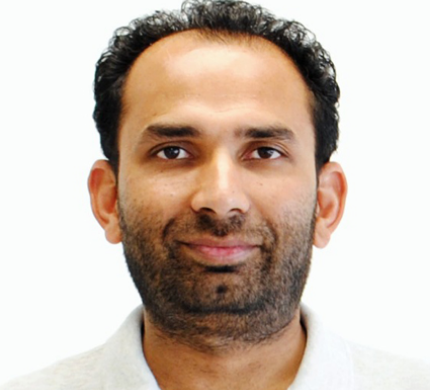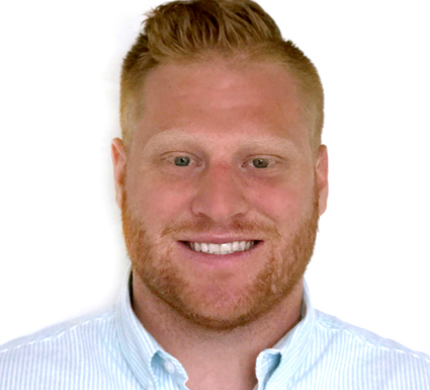 As the President, Timothy Goodwin's responsibilities include bridging the gap between the business & operations/development teams. Timothy's experience in business management & strategic partnerships creates a successful technique in generating life-long alliances. Timothy's strong foundation in team management will ensure that all your needs as a client are met.
CISO and VP of Infrastructure
As the Chief Information Security Officer & Vice President of Infrastructure, James Gorman's responsibilities include maintaining security operations & compliance with utmost protection. James has led teams through multiple NIST, ISO, PCI, and HITRUST compliance audits & helped various organizations formulate their strategy for compliance & infrastructure scalability. James is a solutions-driven, results-focused technologist & entrepreneur with experience securing, designing, building, deploying & maintaining large-scale, mission-critical applications & networks.