Manage Notifications on Your Devices
Receive an OTP either through SMS, Phone Call, or via the AuthX mobile app. You can also enroll third-party authenticator codes in the AuthX mobile app for a more seamless login method.
Time-based One-time password
To provide better security, AuthX mobile authentication solutions offer a Time-based One Time Password (TOTP) option for secure access to workstations
AuthX mobile authentication allows users to perform seamless login to workstations with OTP via text messages to their registered mobile number.
With AuthX mobile app authentication, receive a call on your registered mobile number, where an automated voice will let you know the OTP, allowing you access to secure authentication process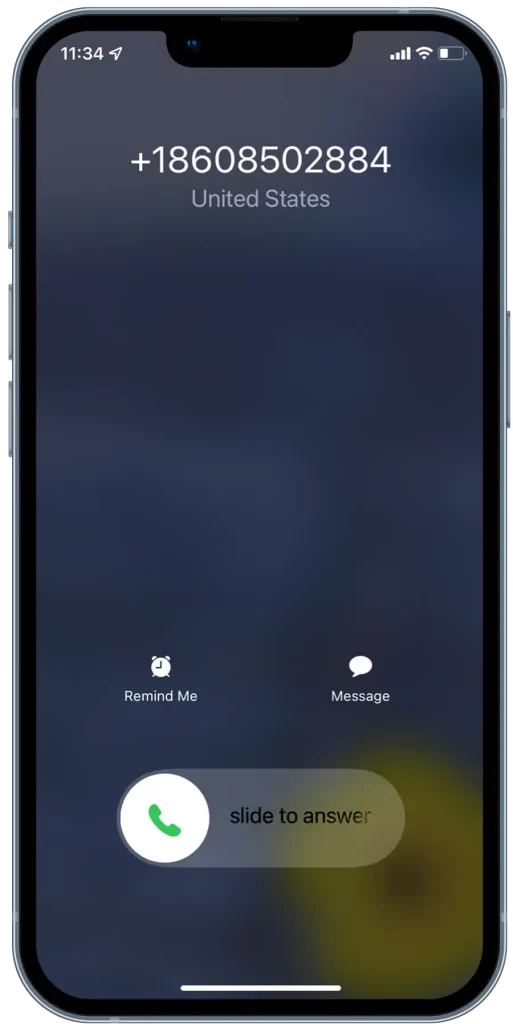 Confirm logins with push notifications to your device using the AuthX mobile app. With a simple tap, you can verify every log-in attempt for your web accounts & desktop access.
To add another layer of security, register your face with AuthX to enable mobile biometric authentication via push notifications as well. Don't limit yourself to traditional mobile authentication factors with AuthX notification login solutions.
Users can combine push notifications with various forms of mobile authentication for added security.
Benefits of Push Notification
AuthX mobile authentication solutions reduce the risk of human error by implementing facial recognition software, which is capable of precisely capturing faces, as well as tracking time and recording attendance.
Unlike standard security measures like passwords, your face can provide better security as it is difficult to duplicate.
In AuthX, Facial Recognition compares the face in the camera feed to a previously provided image from a user. After detecting and analyzing the image, mobile authentication approves the user with secure authentication to workstations.
Benefits of Facial Recognition

Extend Your Security Policy to Mobile Devices
With powerful admin controls, enforce Zero Trust policy by only allowing authorized devices to authenticate users. With the AuthX mobile app, admins can check for the latest updates, see if the user's mobile device has been tampered with, and much more.
AuthX mobile authentication extends our secure authentication layer to provide users with seamless Multifactor Authentication solutions.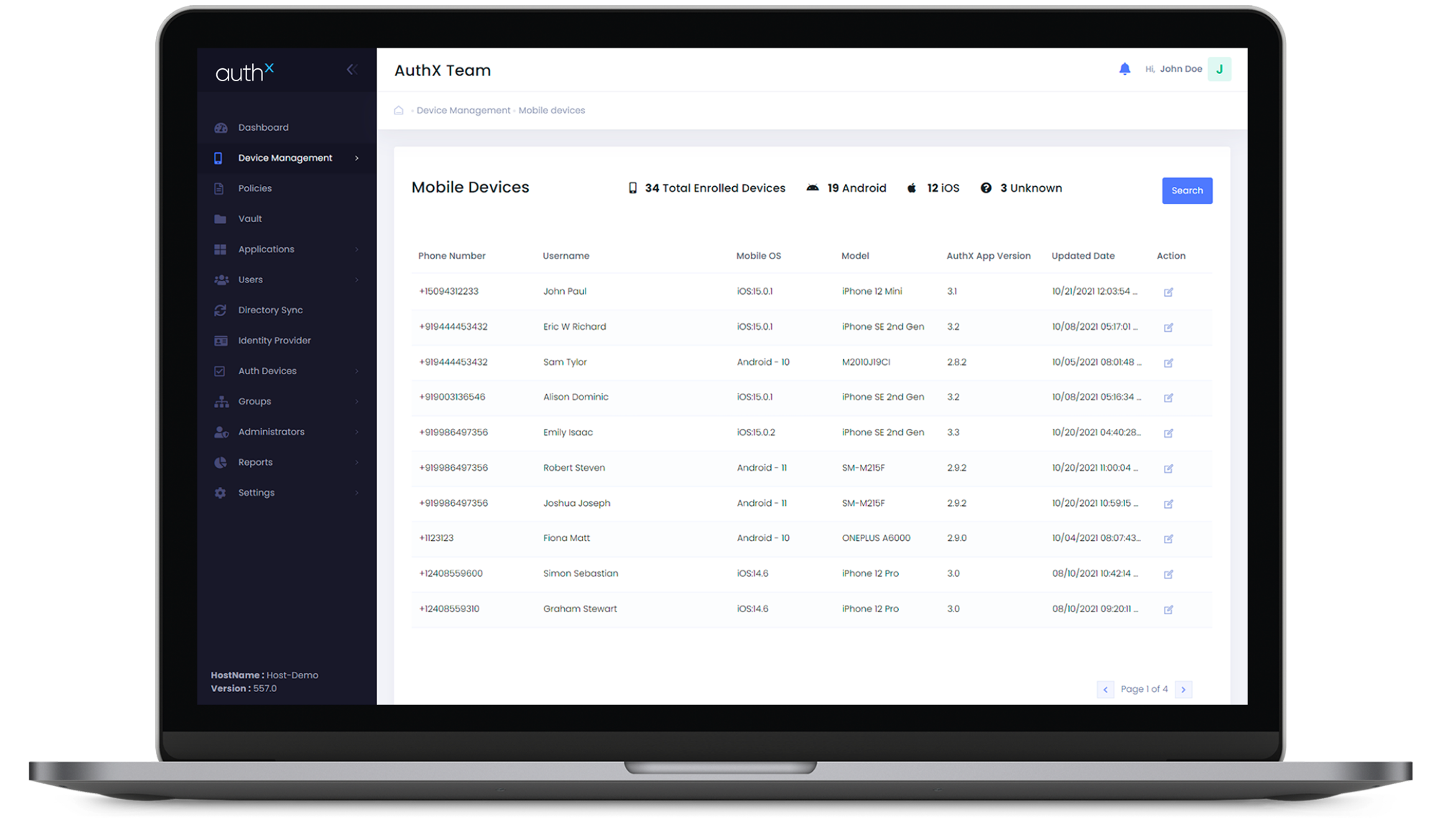 Simplify Authentication With the AuthX Mobile App
Secure your on-prem and cloud applications with your device using a range of authentication factors. With AuthX Single Sign-On (SSO) and the AuthX mobile app, you can authenticate from anywhere.

Download today to start authenticating anytime, anywhere with a simple push to your mobile device.
Frequently Asked Questions
Additionl Platform Features