Manage notifications on your phone for frictionless access
Make Multi-Factor Authentication (MFA) a seamless part of your workflow with authentication methods available directly on your mobile device.
One-Time Passcode
Receive a OTP either through SMS, phone call, or via the AuthX mobile app. You can also enroll third-party authenticator codes in the AuthX mobile app for a more seamless login method.
Push Authentication
Confirm logins with push notifications to your device using the AuthX mobile app. With a simple tap, you can verify every log-in attempt for your web accounts & desktop access.
To add another layer of security, register your face or palm with AuthX to enable mobile biometric authentication via push notifications as well. With AuthX , don't limit yourself to traditional mobile auth factors.
Receive push alerts to verify log-in attempts
Approve or deny push notifications requesting log-in access.
Provide biometrics
Perform facial recognition on mobile device. Register your face in the system once and confirm with a facial scan on your phone for easy log-in.

Generate time-based one-time passwords (TOTPs)
Use rolling passcodes to confirm your identity.
Extend your security policy to the mobile device.
With powerful admin controls, enforce Zero Trust principles by only allowing authorized devices to authenticate users. With the AuthX mobile app, admins can check for the latest updates, see if the user's mobile device has been tampered with and much more.
Download today to start authenticating anytime, anywhere with a simple push to your mobile device.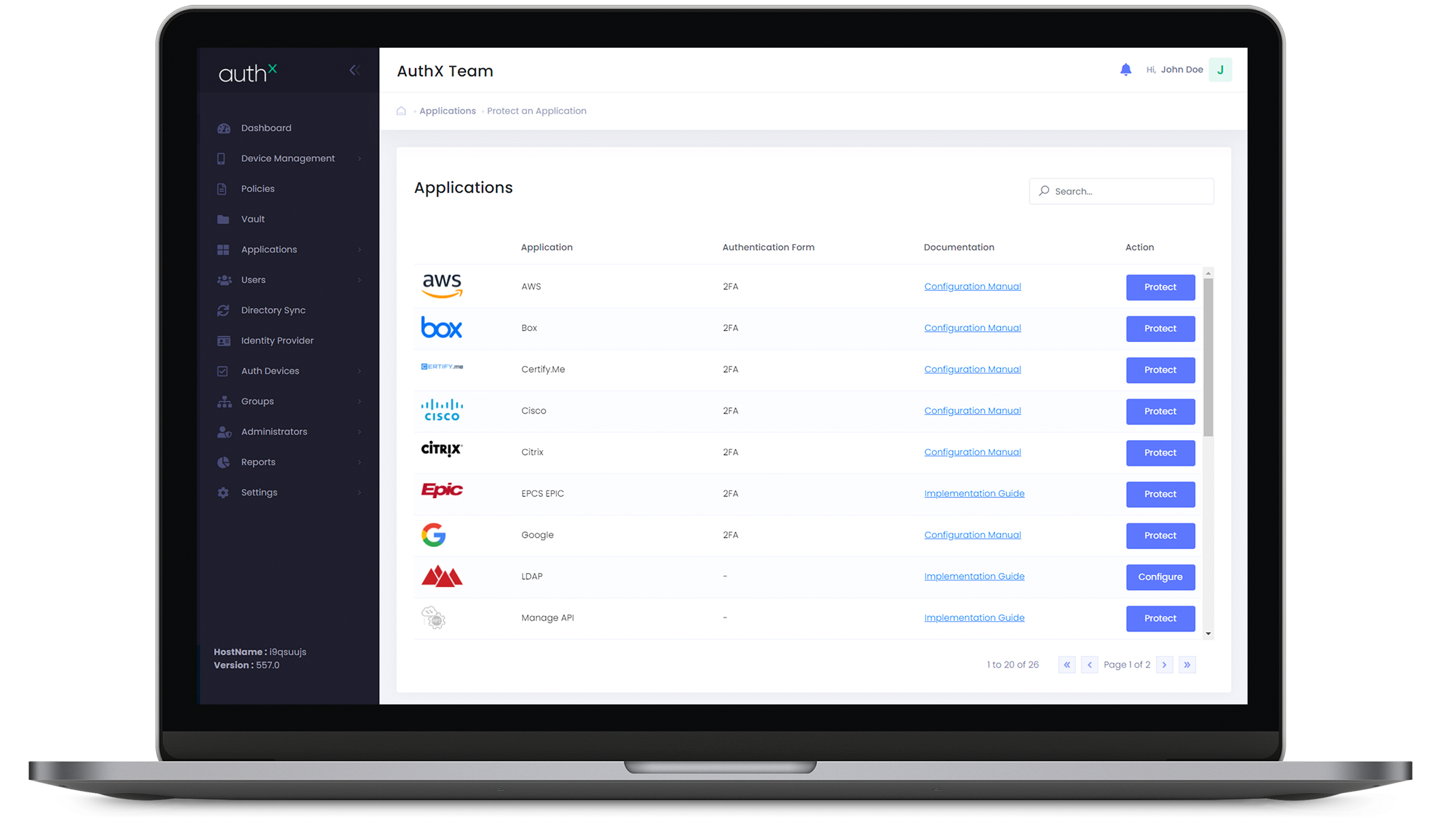 Whether youu2019ve been in business for years or this is your first small business, try Xero now and see how online accounting software can make running a business more beautiful.