Tailor your user verification experience
Customize your physical & digital security approach by selecting the authentication factors that best fit your environment across different standards, applications, & more.
AuthX offers several biometric modalities, including face, finger, & palm. Record your biometrics in the system once to attach them to your digital identity.
Use the AuthX mobile app or your laptop's camera for face scanning.
AuthX can verify users through tap-and-go authentication with a RFID card or token. We also offer our own RFID hardware option to integrate seamlessly with your RFID token options & authentication methods.
Push Authentication
Verify log-in attempts with a push to your mobile device.
Time-based One-Time Passcode (TOTP)
Receive a unique temporary passcode via SMS, phone call, or the AuthX mobile app.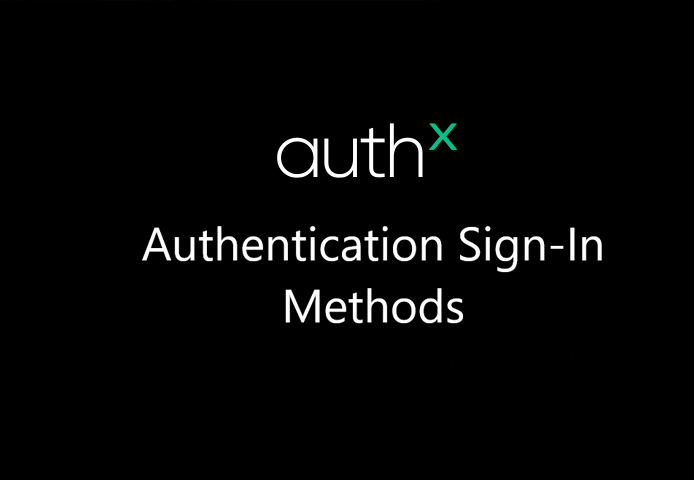 Easily integrate & deploy authentication solutions
With AuthX, incorporate multiples modes for identity verification into your existing processes & infrastructure. See our solutions in action.