Customize Your User Verification Experience
Customize your physical and digital security strategies by selecting the authentication factors that best suit your environment across various standards, applications, and more.
Mobile
Authentication
Biometric Authentication
One-Time Password (OTP)
Smart Card
& RFID
Offline
Login
Integrate and Deploy Authentication Solutions with Ease
Integrate multiple modes of identity verification into your existing processes and infrastructure with AuthX. Check out our solutions in action.
Authentication Factors We Offer
Integrate Multi-Factor Authentication (MFA) directly into your workflow by utilizing multiple authentication factors available on your mobile device.
AuthX recognizes a wide range of biometric factors, including the face and finger. You can link your biometrics to your digital identity and authenticate through your workstation once you've entered them into the system.
Use facial authentication for faster and safer authentication.
Biological characteristics that are unique for secure authentication.
Receive OTP on mobile phones and hardware tokens with AuthX, and enable secure workstation authentication.
OTP is sent to the registered mobile number for secure authentication. 
For authentication, use Yubikey and Symantec hardware tokens.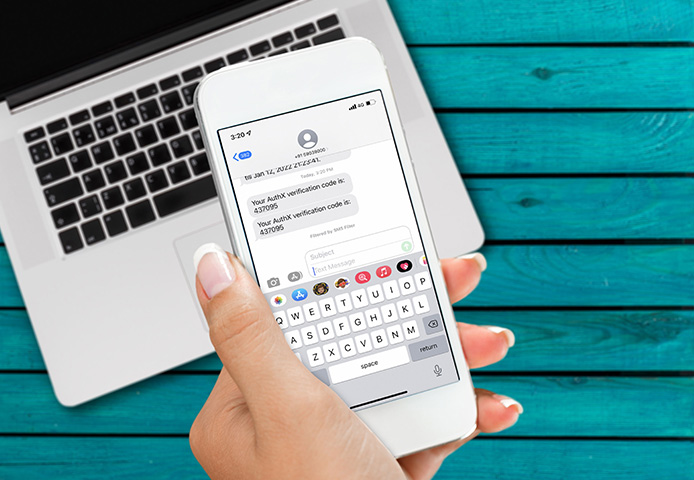 AuthX offers the best RFID solutions with smart cards and RFID readers.
 Tap-in and Tap-out with your RFID proximity card to securely access your workstation.
RFID readers enable seamless authentication by being adaptable to any hardware and software platforms.
When your computer does not have an internet connection, use AuthX Offline Login mode to authenticate. To get the authentication codes and gain access to your computer, select the Offline option on your screen and scan the QR code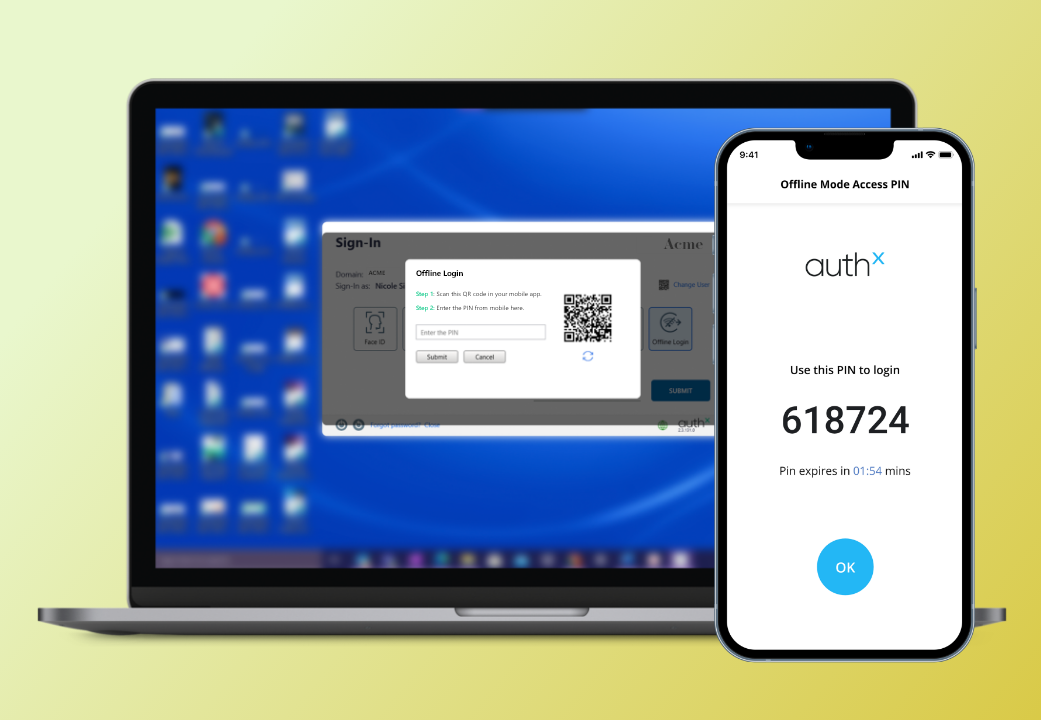 Frequently Asked Questions
All Authentication Products