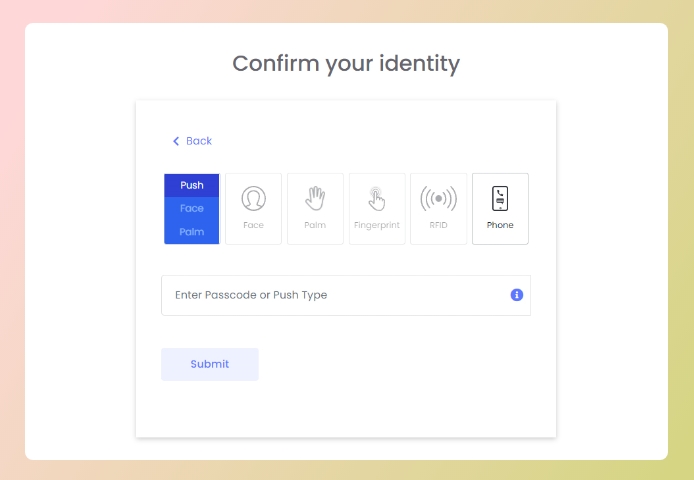 Reduce your team's dependency on passwords
AuthX's SSO provides members of your organization with frictionless & convenient access to data & systems – without the need to continuously enter log-in credentials.
Launch all your business apps from one place with the AuthX Portal for frictionless sign-in.
Supports multiple connection technologies including SAML, OpenID, & OAuth
These integrations enable painless deployment for your enterprise. With SCIM to handle auto-provisioning, the rollout is even easier.
AuthX ensures user identity when logging in & seamlessly connects the user to all integrated applications.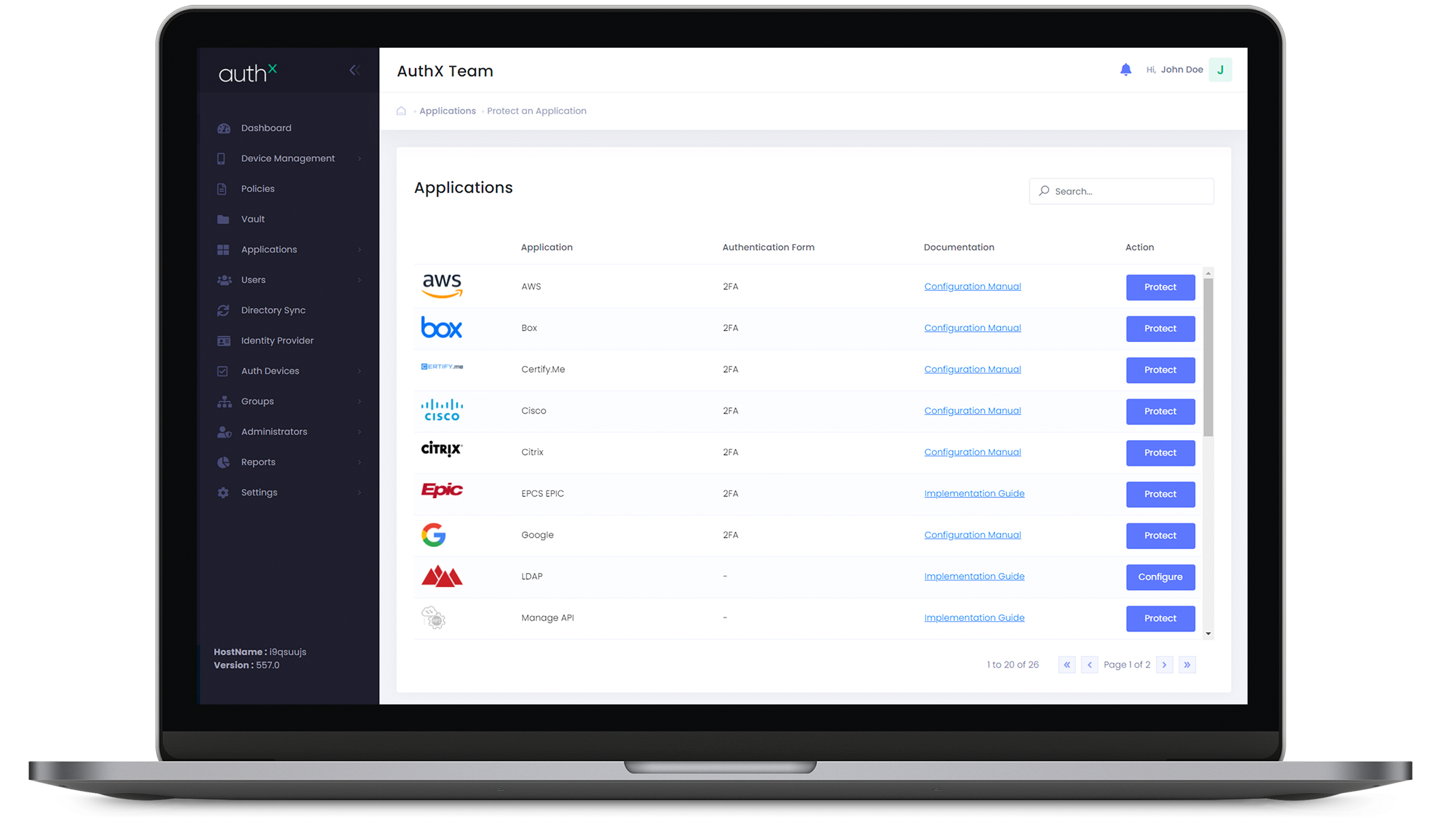 Secure, customizable workflows to cater to your organization's needs
SSO offers account linking so you can simplify your processes. This can be implemented seamlessly into any log-in flow.