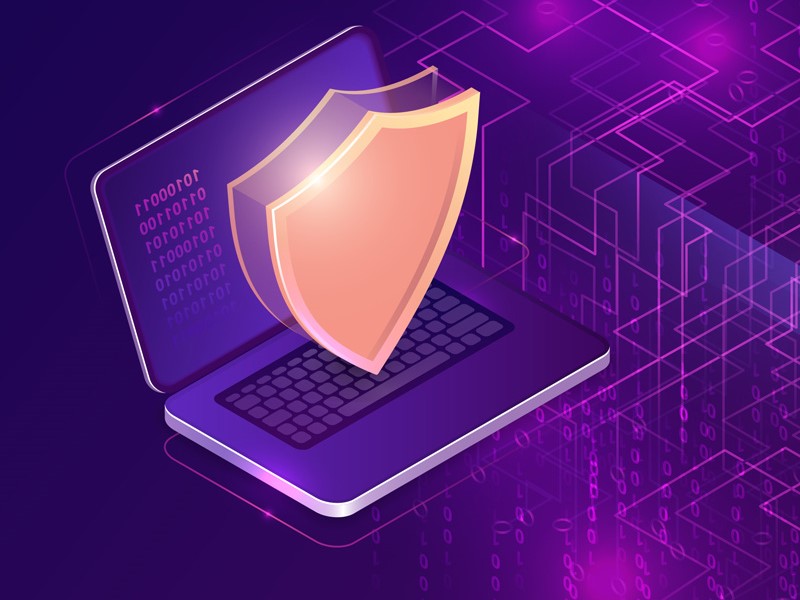 AuthX provides you with an Authentication-as-a-Service platform. Our solution securely manages and connects you and your users to your systems, applications, files, OS and networks. 
AuthX is a global company, founded in 2012, with millions of end users and services to some of the largest organization in the world.
Whether you are looking for solutions for yourself or an enterprise with millions of customers, we have an authentication solution for you.
The AuthX story begins over a decade ago, when the head of a payment company questioned why we still have passwords. In 2012, our founder set out to eliminate passwords and fraud via biometric and multi-factor authentication technologies.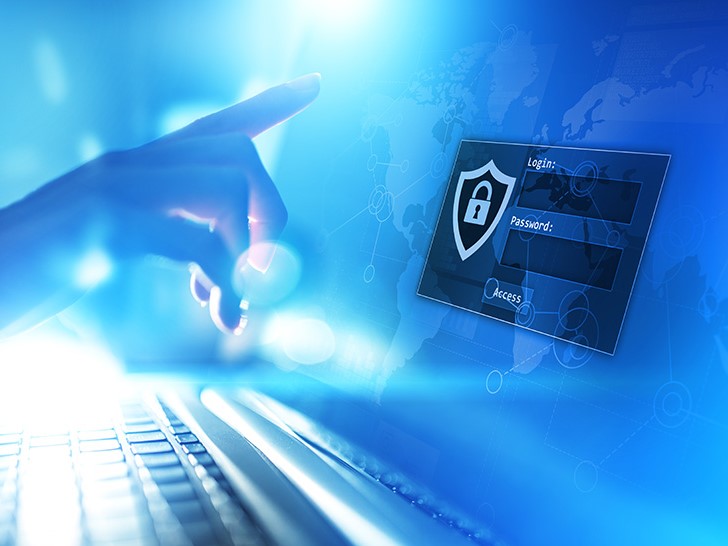 A new way of authenticating is born
Years ago, our team wrote the first line of code to create a new web-based platform that brings security, visibility, and trust to authentication. We applied payment processing logic to build the solution, utilizing secure development practices, scalability, and resiliency to create the platform we have today.
With millions of end users and tens of thousands of outlets utilizing our technologies daily, AuthX is the leader in SaaS-based multi-factor authentication offerings.
Authenticating the World™
AuthX has over 100 full-time developers dedicating to improving authentication security and the end-user experience. Biometric and other multi-factor authentication offerings make up the AuthX platform.