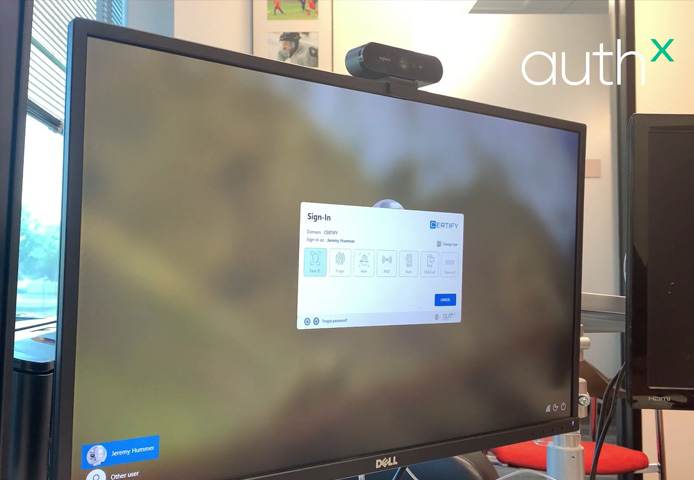 Multiple ways to authenticate seamlessly
With AuthX, users have a range of options to choose from when it comes to signing into their workstation – without ever needing to remember a password again.
Watch the video demo to learn more.
Choose from a range of authentication factors
Secure your information with various authentication mechanisms including desktop & mobile biometrics, push notifications, & tokens.
Modernize & update security processes
Elevate your data privacy & safety by requiring multiple forms of identity verification using advanced authentication technology.
Embrace the shift to passwordless login
With an industry-leading selection of authentication factors, AuthX enables your workforce to move beyond the unreliable username & password methods used in the past.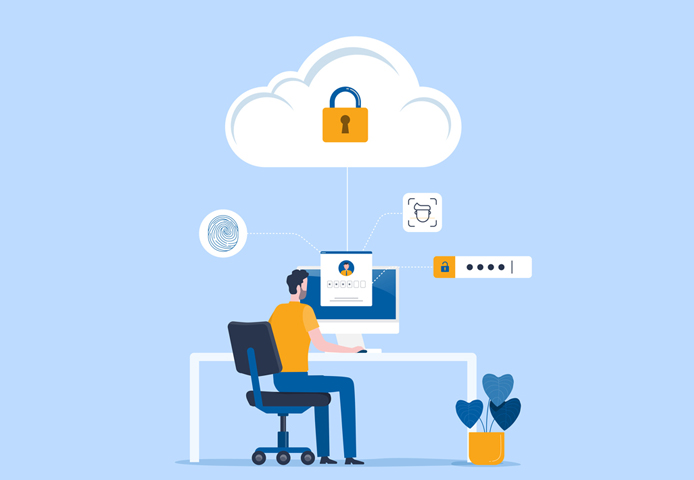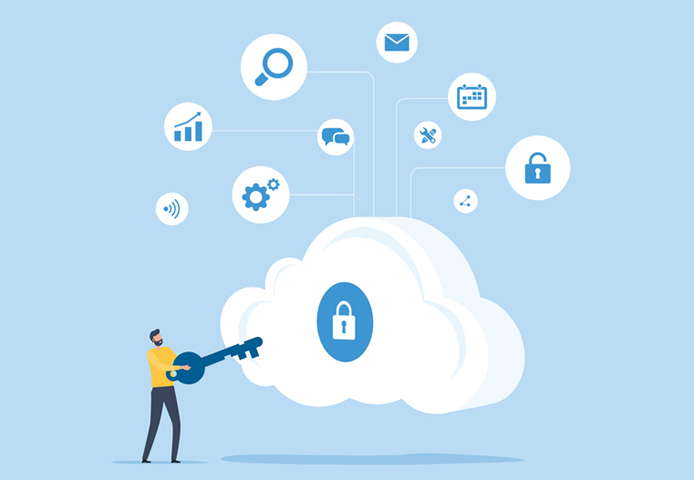 Seamlessly integrate MFA into existing systems & procedures
All of AuthX's authentication factors are easy to incorporate into external platforms & your own internal processes. With a true hybrid cloud approach, AuthX brings MFA to on-prem & cloud apps, & can be deployed in both types of environments. Through our connectors for different applications, workstation security, & remote access integrations, AuthX acts as a security bridge across your entire network.