Link your existing users' digital identities with their physical identities using strong biometrics. Each user has one digital identity managed by your IAM system & used for secure access anywhere AuthX integrates.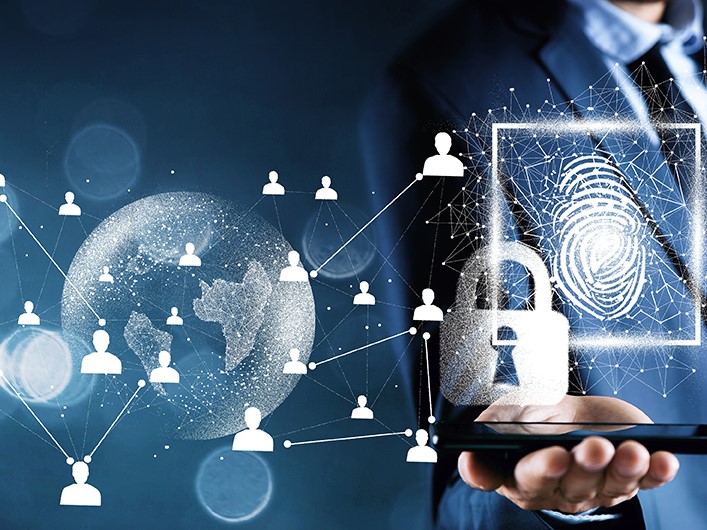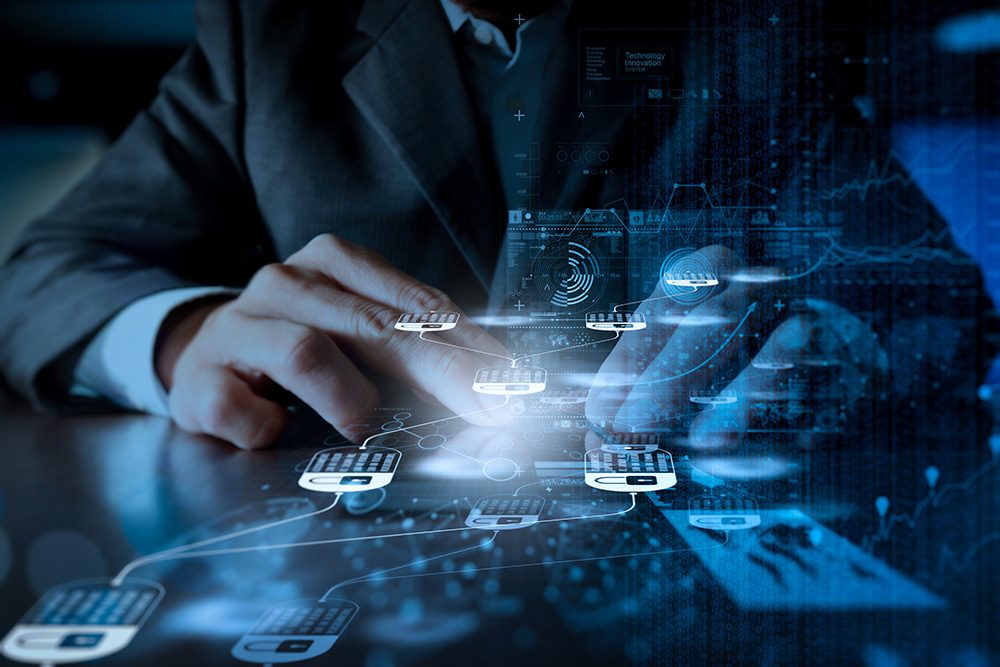 Take the necessary steps in generating a secure IAM environment
Speed up the deployment of AuthX & quickly add our security layer to your organization. With our SCIM support, rapid provisioning becomes even easier to add multi-factor authentication with the touch of a button.
The AuthX team can also work with you on custom IAM solutions that fit your use case.