Easily Access Your Workstation
Mobile 2FA, biometrics, RFID, and hardware tokens can be used to create secure access for your workstation. Go beyond 2FA by combining any factors without a password and using MFA to enable a Zero Trust environment.
Learn how to use AuthX to securely access your desktop or laptop.
Embrace Zero-Trust Architecture for Enhanced Security
Every workstation that your employees use is part of your overall business network. Having dependable workstation login solutions that provide robust security features is essential for keeping unauthorized users out of your systems.
This is made even more critical if you have shared workstations with multiple users. Using authentication methods like mobile biometrics and hardware tokens allows for a more secure workstation authentication flow as part of a Zero Trust model that provides overall workforce security. With these solutions in place, it's easy for users to log in and out of their shared devices whenever they need.
AuthX, which is powered by Zscaler's zero trust architecture, provides a secure authentication layer for online applications, in addition to MFA.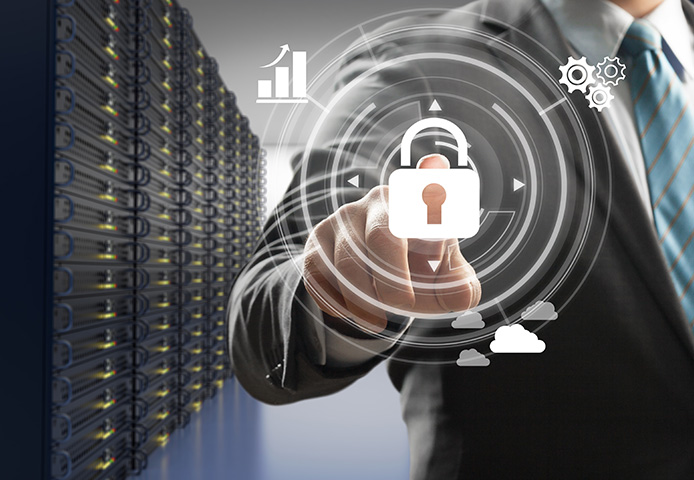 Allow Your Users To Go Password-Free At Ease
Remotely lock and unlock your workstation from the mobile app using AuthX's Mobile Enabled Desktop Access solution. Receive notifications when your workstation is unlocked and idle, allowing you to secure it from a distance.
Available Offline Workstation Access
he rise of the remote workplace means you need flexible workstation protection solutions that work regardless of your physical location. If you are working offline, you can still access your workstation using the AuthX mobile app. Simply scan a QR code displayed on your desktop and enter the one-time PIN displayed on your phone. Maintaining remote workforce security is that simple. This can be especially useful for employees who are out in the field, traveling or working at a different location but still need to access their portable workstation devices.
Frequently Asked Questions
Additional Platform Features
IAM is a technology that ensures users' identities and verifies and controls access to digital resources.
MFA implementation will result in increased security and, ultimately, a less stressful user experience.
With a single login credential, you can easily authenticate to multiple web applications.