Access Your Workstation Seamlessly
Lock down your workstation with mobile 2FA, biometrics, RFID, & hardware tokens. Go beyond just 2FA with a passwordless combination of any factors & use MFA to enable a Zero Trust environment.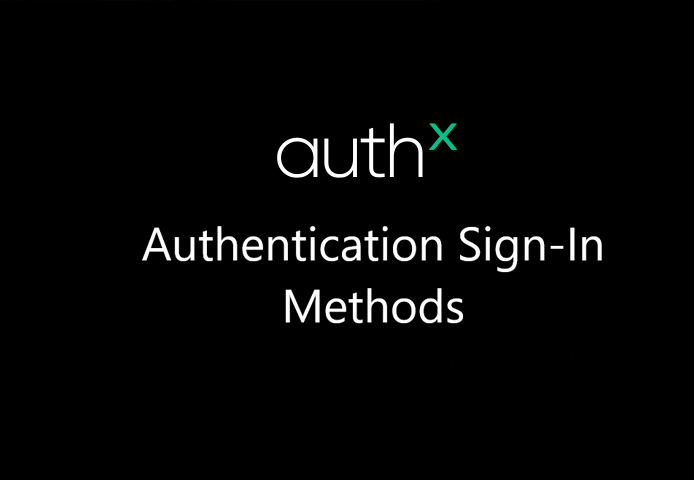 Check out how you can securely access your desktop or laptop with AuthX.
Embrace zero trust architecture for greater security
Implementing authentication methods such as mobile biometrics & hardware tokens allows for a more secure user authentication flow, working as part of a Zero Trust model that provides more overall workforce security.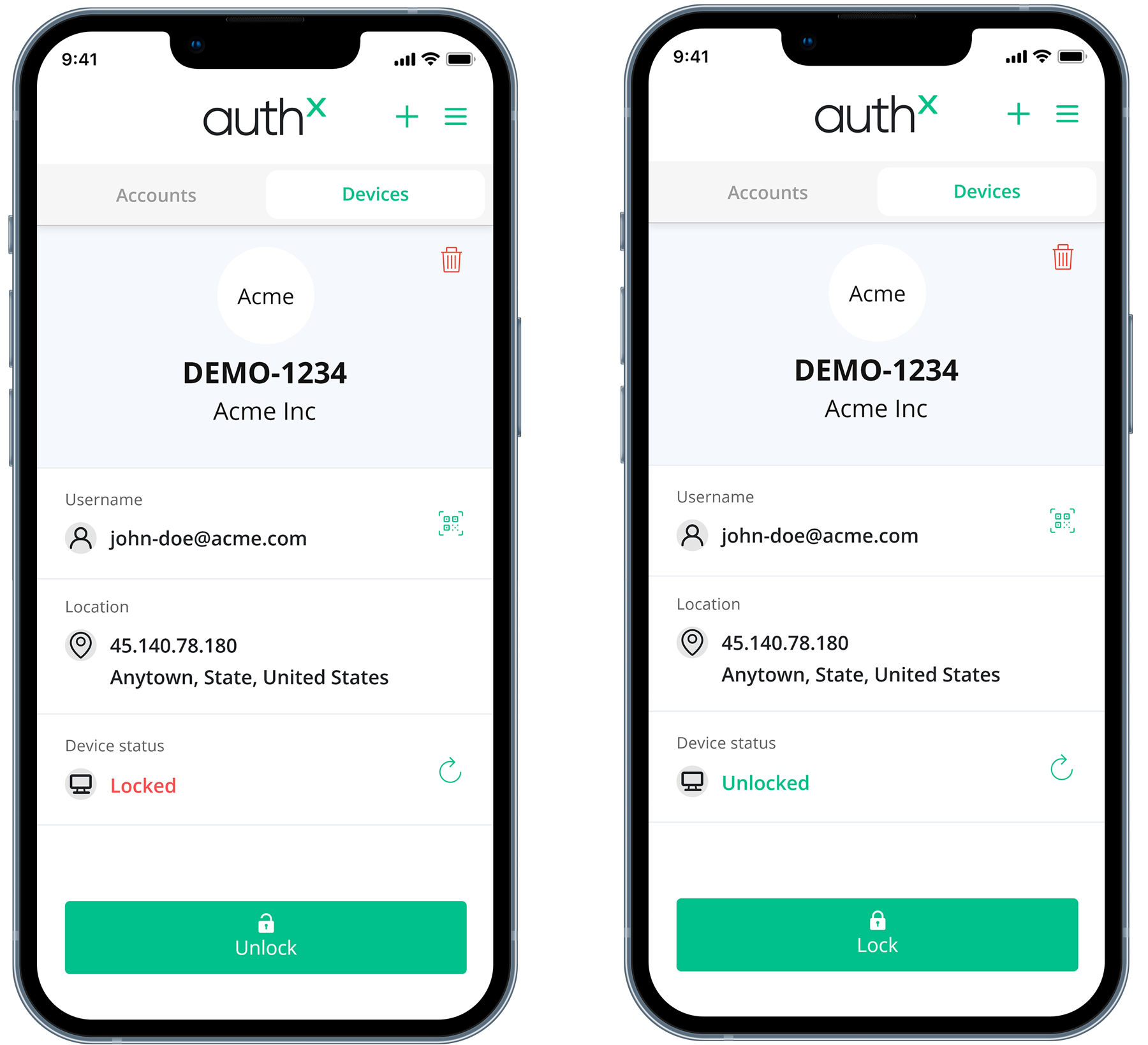 Let your users go passwordless with ease
Using AuthX's Mobile Enabled Desktop Access solution, remotely lock and unlock your workstation from the mobile app. Receive notifications if your workstation is unlocked and idle so you can secure it from afar.
Offline workstation access at your fingertips
If you are working offline, you can still use the AuthX mobile app to access your workstation. Just scan a QR code shown on your desktop & type in the one-time PIN displayed on your phone. It's that simple to maintain security.