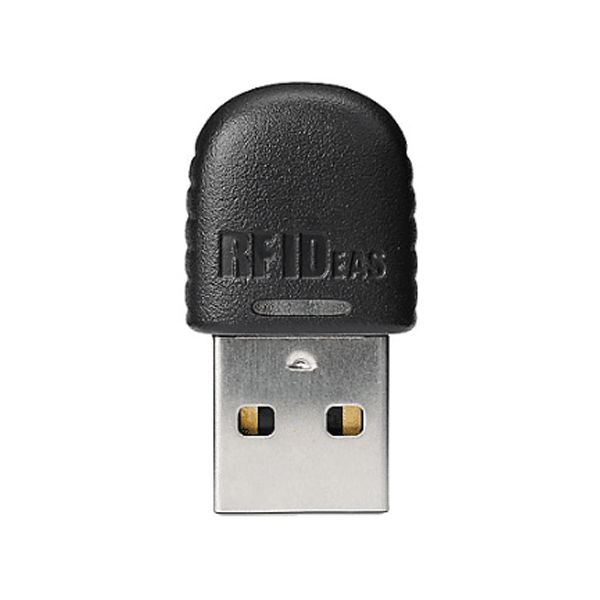 Multi-Factor Authentication at its Finest
Combine RFID credentials with a password for a 2FA solution or use with other modalities in a full multi-factor authentication (MFA) solution. Make passwordless desktop access easy for your users with tap-in/tap-out authentication, saving time without sacrificing security.
Flexible workflows using RFID tokens
AuthX doesn't just enable access to devices or the AuthX portal, it also allows credential passing into existing web apps using our Single Sign-On (SSO) connectivity. Discover our integrations that can work with RFID.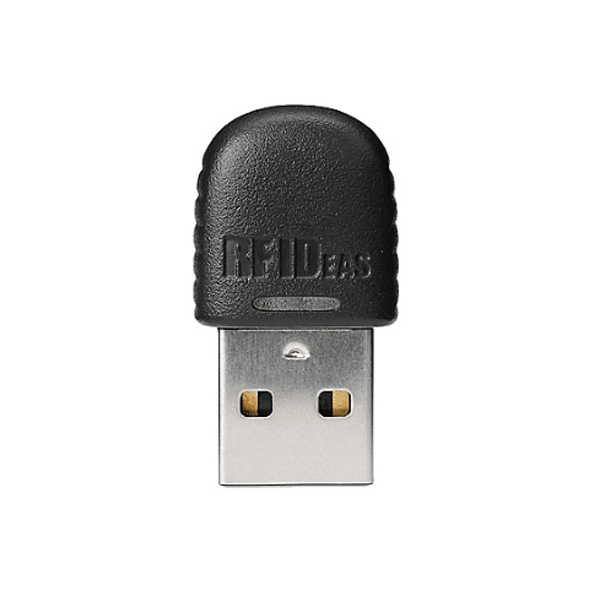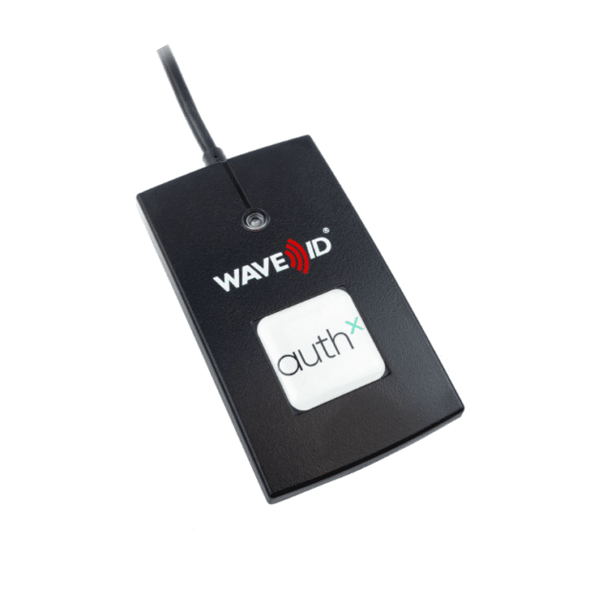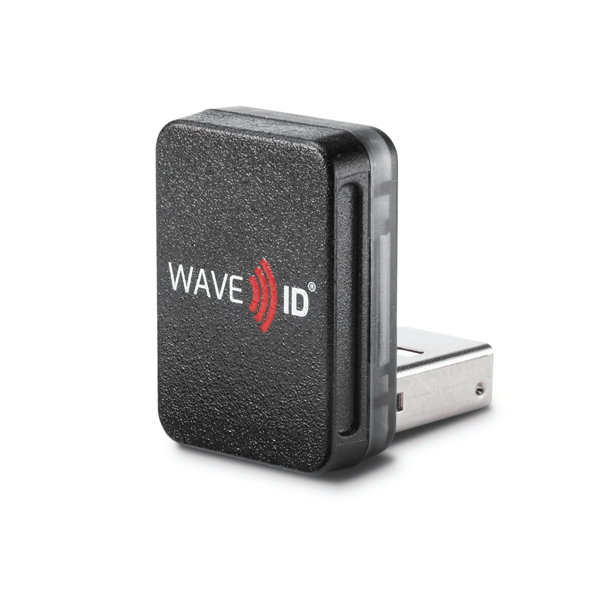 CHECK OUT AUTHX RFID READERS
Whether you need a desktop solution or something more mobile, AuthX has the readers that will work for you.