OTPs on your mobile device
AuthX gives users the option of using one-time codes delivered via SMS or voice call. The AuthX mobile app keeps all your OTPs in one place and even supports generic Authenticator codes for convenience.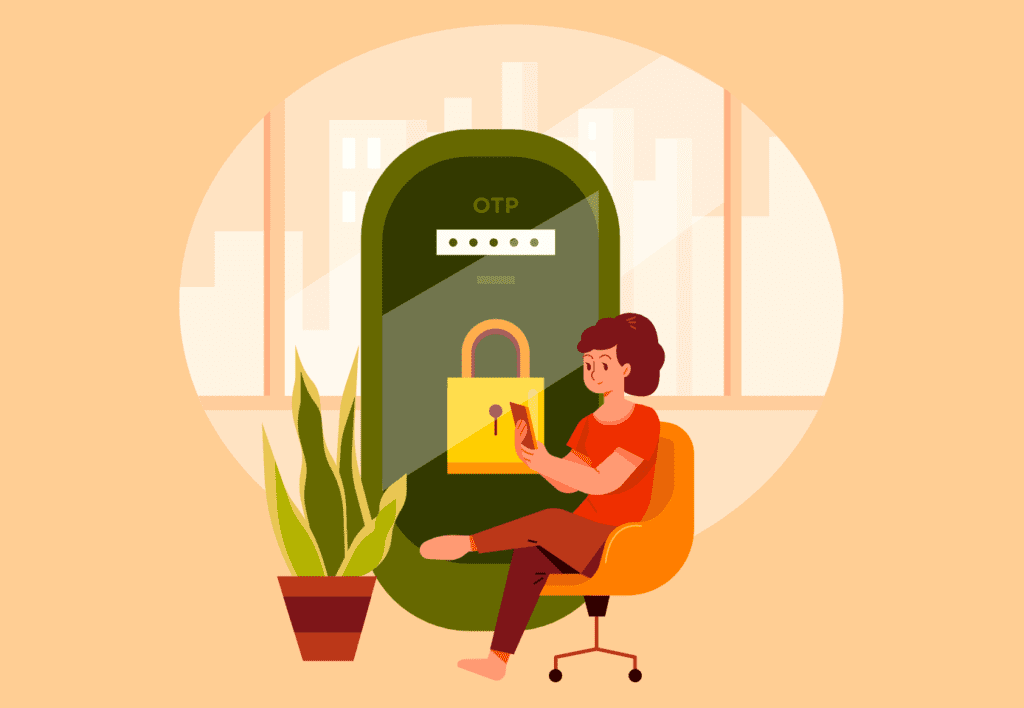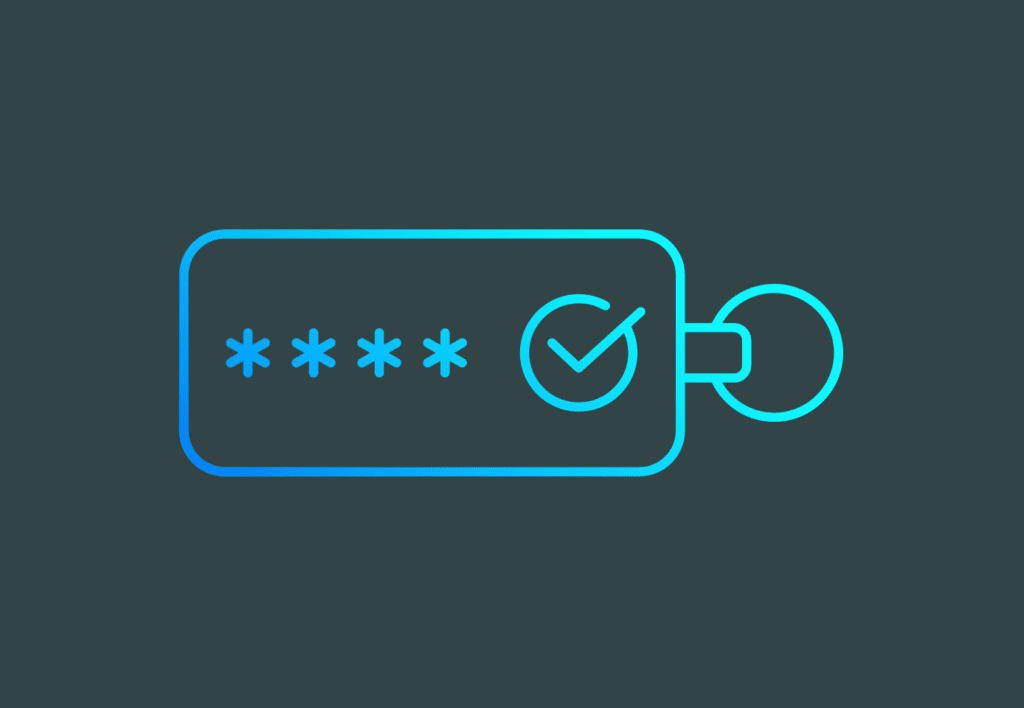 Leverage secure hardware tokens
AuthX works with hardware tokens from Symantec and Yubikey to provide time-based one-time passwords to authenticate across your enterprise, protect desktop access, and secure your workforce.